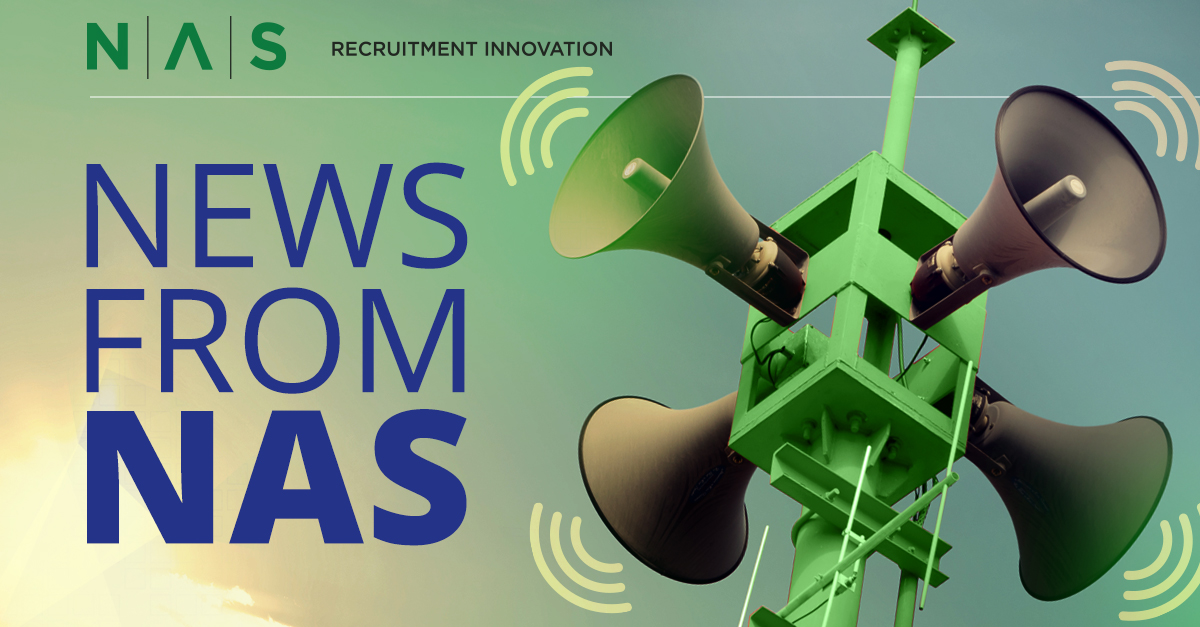 Cleveland, OH, March 3, 2020– M3 USA, a leader in healthcare solutions for hospitals, health systems and physicians, has acquired NAS Recruitment Innovation, a national recruitment advertising firm specializing in branding, technology and media strategies for employers across a wide variety of industries, with a strong focus on hospital systems.
"We are excited to announce the acquisition of a leading digital recruitment advertising firm as a complement to our business portfolio," states Aki Tomaru, CEO of M3 USA. "The robust recruitment experience provided by NAS will advance our offerings in the digital recruitment space for our healthcare clients. The quality, value and scope of the services NAS provides will enhance the M3 USA's mission of bringing positive changes to healthcare."
NAS Recruitment Innovation empowers clients to attract and engage quality talent with a strategic blend of targeted technology and expertise. Serving every major market across the U.S. and Canada, they are consultative experts with proven leadership in technology solutions, media buying and creative services. Their technology platform, ACTIVATE™, enhances candidate engagement, maximizes SEO and offers robust analytics.