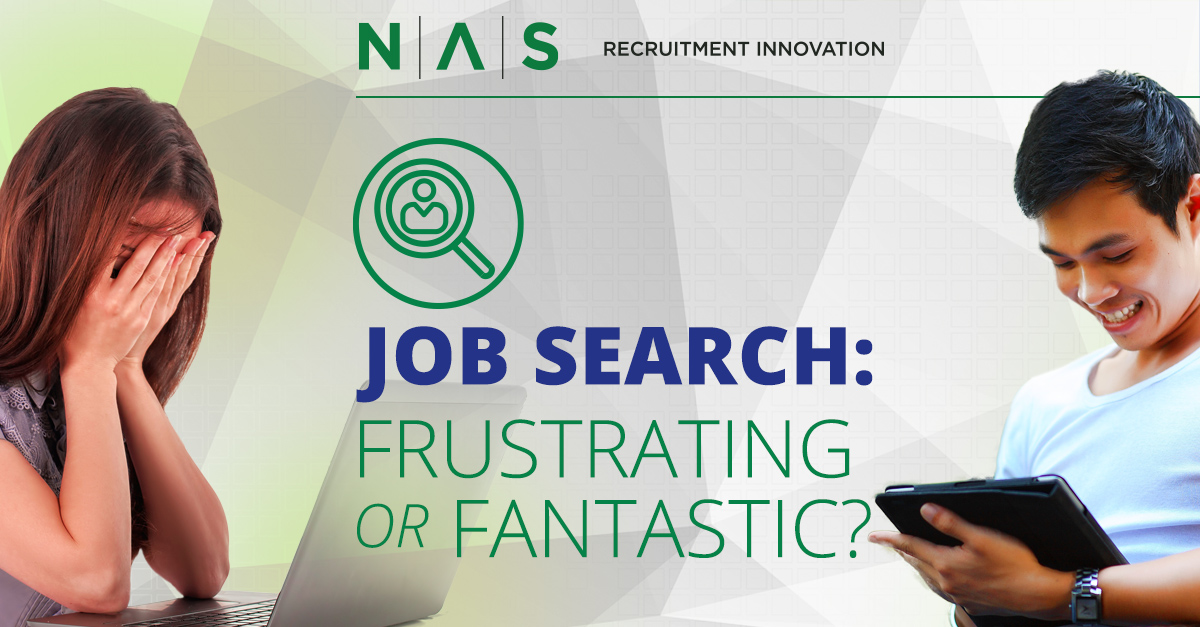 Forward-thinking organizations understand that the candidate experience is of paramount importance. It begins with creative, targeted career site content and ends – ideally – with the online application process. When job seekers reach your career site, their end goal is to search and apply for open jobs—and you need to have as intuitive and seamless a job search process as possible. So, how do you know if you're following best practices in engaging with candidates at this level of interaction?
Do this: go to your company's career site and view the experience through the eyes of a candidate; namely, ask yourself:
"Where is the job search button?"
You would be amazed how many career sites almost seem like they are deliberately trying to hide their Search Jobs functionality. It is crucial that a quick call-to-action is always visible. Anchor the Search Jobs feature in the main navigation of your career site and also place prominent buttons at the top and bottom of the page, particularly the job description page—the last step before candidates click on Apply Now.