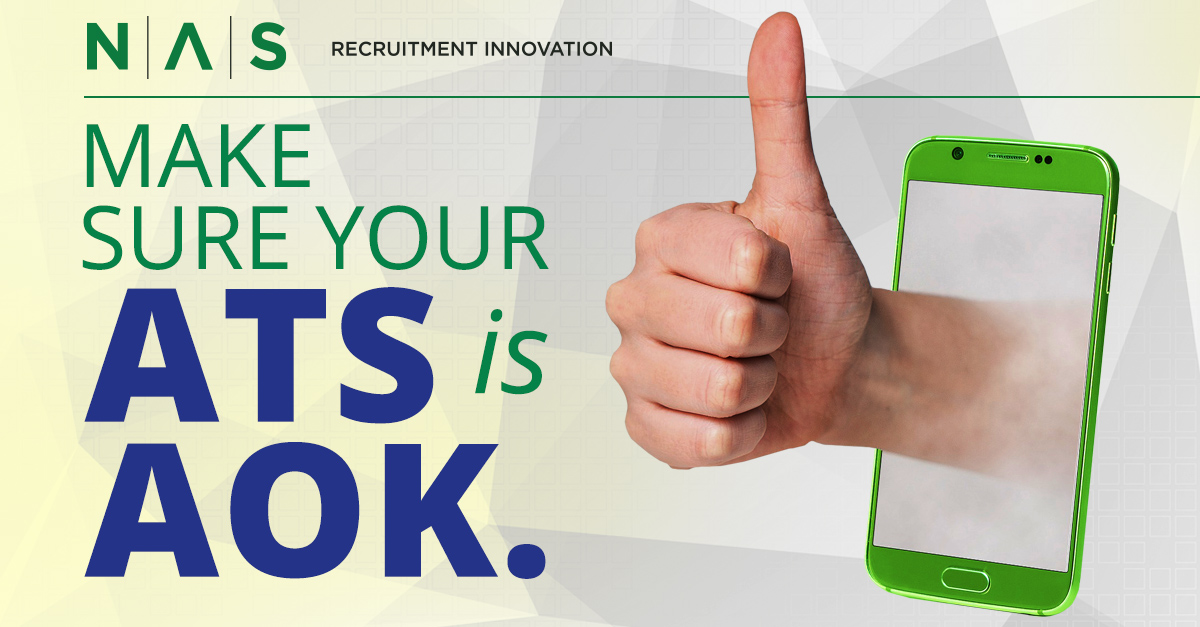 If you've heard it once, you've heard it a thousand times: for recruitment success, you need to optimize the candidate experience. But have you ever considered how the data in your ATS can positively or negatively impact the job-search experience? You can make a few relatively easy adjustments to ensure job seekers get what they want and need.
Job categorization
The job categorization in your ATS needs to be candidate-centric. Some organizations categorize in a way that fits the internal needs of their hiring or charge-back process and not the needs of job seekers.
Don't make your categorization overly complex; it needs to represent the way your candidates are most likely to search.

Employ job families, then sub-categories to help candidates drill down.

Find the right balance: you can err in making categories too broad or too specific.
Think like a candidate. Your ATS job categorization should not be self-serving, but rather candidate-serving.