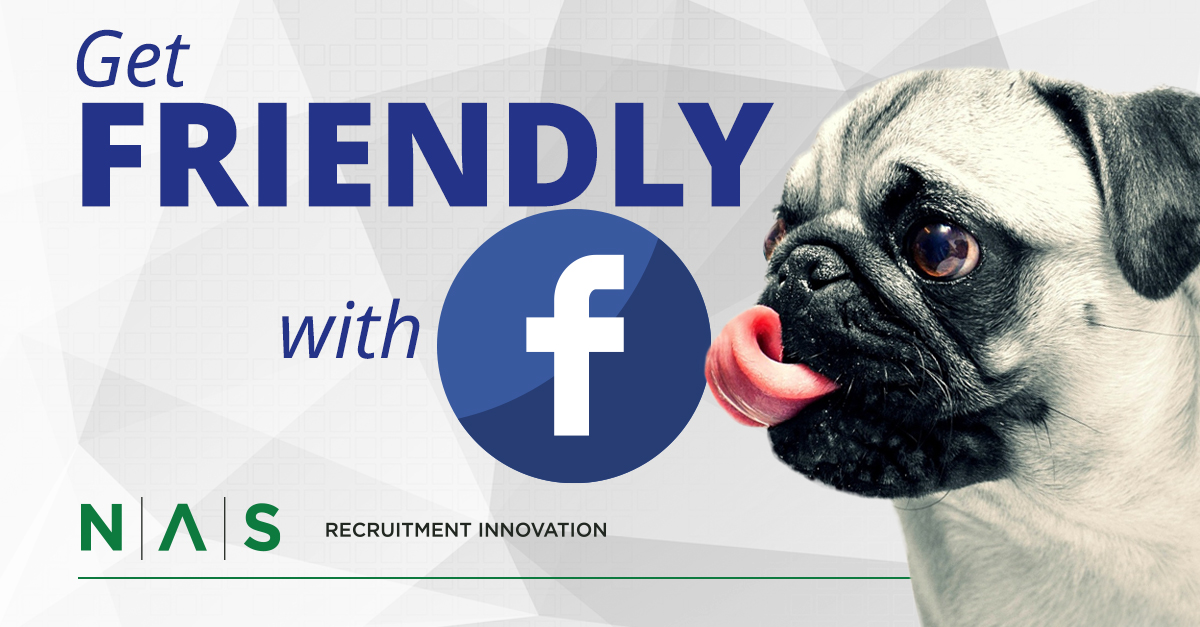 Facebook is the world's largest social network and has become vital in the recruitment marketing industry. What better place to connect with candidates who know you, as well those who don't?
Facebook has an ever-changing algorithm that makes it challenging to connect organically with users that like your page, also known as fans. But with Facebook advertising, you also have the ability to get your post in front of users that may be interested in your company but don't currently like your page.
A Facebook campaign is designed to build your audience, generate interest in your company and make more people aware of your brand and the jobs/positions that you have available to fill. Simply put, Facebook advertising works. It allows you to keep up with your current audience, your future audience and your competition. It has the ability to drive qualified traffic to your career site where candidates have the opportunity to apply for open jobs.