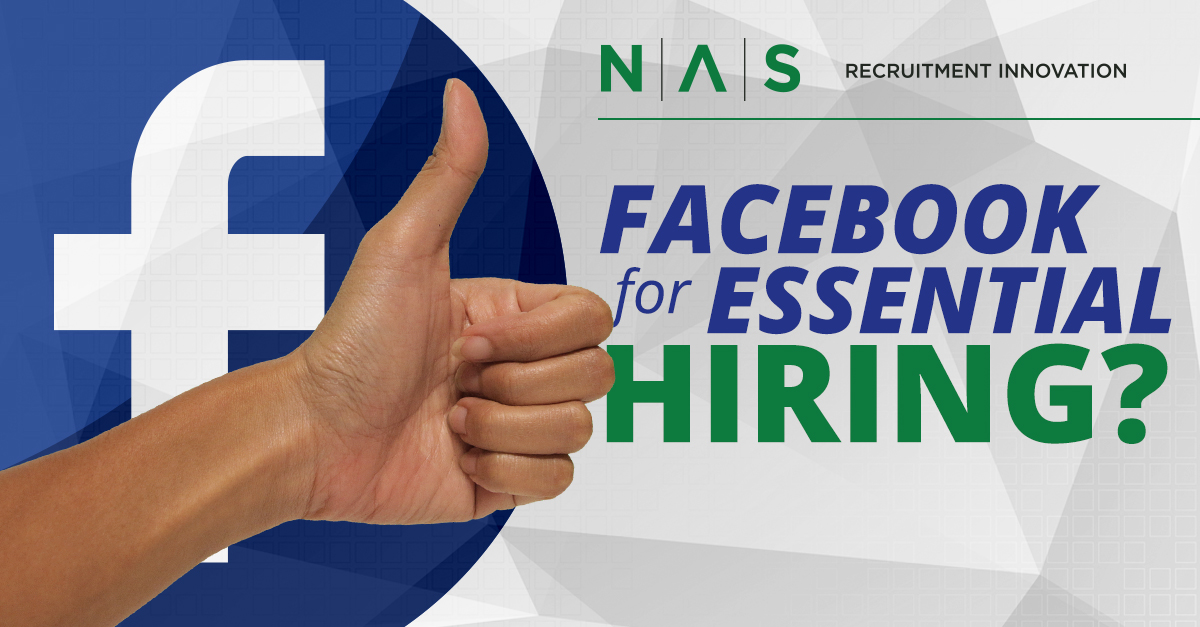 With COVID-19 crippling the nation, its impact on many industries has been profound. As we navigate our new reality, we're also seeing an emerging trend: people who left Facebook over the years due to myriad reasons (political rifts, bot infestation, security concerns) are now reactivating their accounts.
Why? Facebook's sheer ubiquity provides the means to connect with friends and family in an increasingly disconnected world. While staying home, we want to stay in the loop. It follows that people are spending more time on Facebook.
Are you in a business that still has current hiring needs?
Need to get your message out to a targeted audience in a short time?
You need the power of Facebook Promoted Posts.