When speaking to Talent Acquisition professionals, we find that targeting talent is often at the top of the list of challenges. But every targeting situation is different. Sometimes you are filling a short-term need. Other times, you're trying to pipeline talent for a position with consistent needs. Or you might be looking for a very specialized candidate with a limited talent pool to draw from.
In this blog post, we'll tackle these common targeting challenges and offer examples that will provide you with ideas for your own efforts. And don't forget, NAS is always here to help!
Target #1: The Unicorn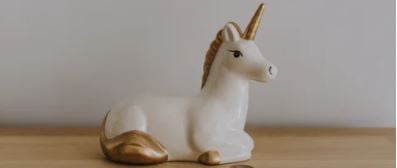 We'll start with the narrowest scenario, where you are looking for a candidate (or a small number of candidates) with a very specific skill set. We call that Unicorn Hiring. Perhaps it is someone with hard-to-find technical knowledge or a highly specialized health care professional.