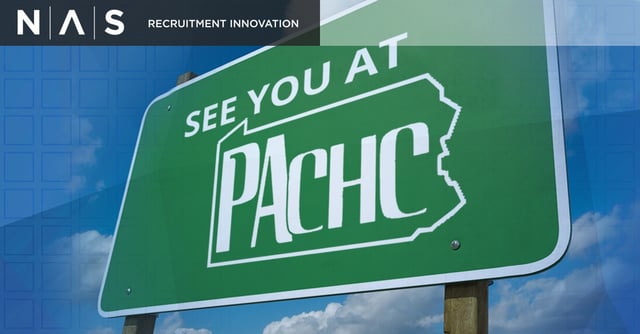 Jennifer Henley, NAS Vice President of Client Services, will speak at the 2018 Annual Conference of the Pennsylvania Association of Community Health Centers on Wednesday, October 10 at 8 am. Her topic will be Social Recruiting Strategy Development and Implementation, and she will lead an interactive session to help attendees build an effective business case, select the right social platforms, create relevant content and analyze results.
PACHC's 2018 Annual Conference & Clinical Summit will be held from October 9 through 11 at the Lancaster Marriott at Penn Square & Convention Center in Lancaster, PA. It brings together health center leaders and staff for professional development, important conversations, memorable learning experiences and inspiration. Registration is still available, if you would like to attend.
You can read more from Jenn on our blog:
What kind of social media recruiter are you?