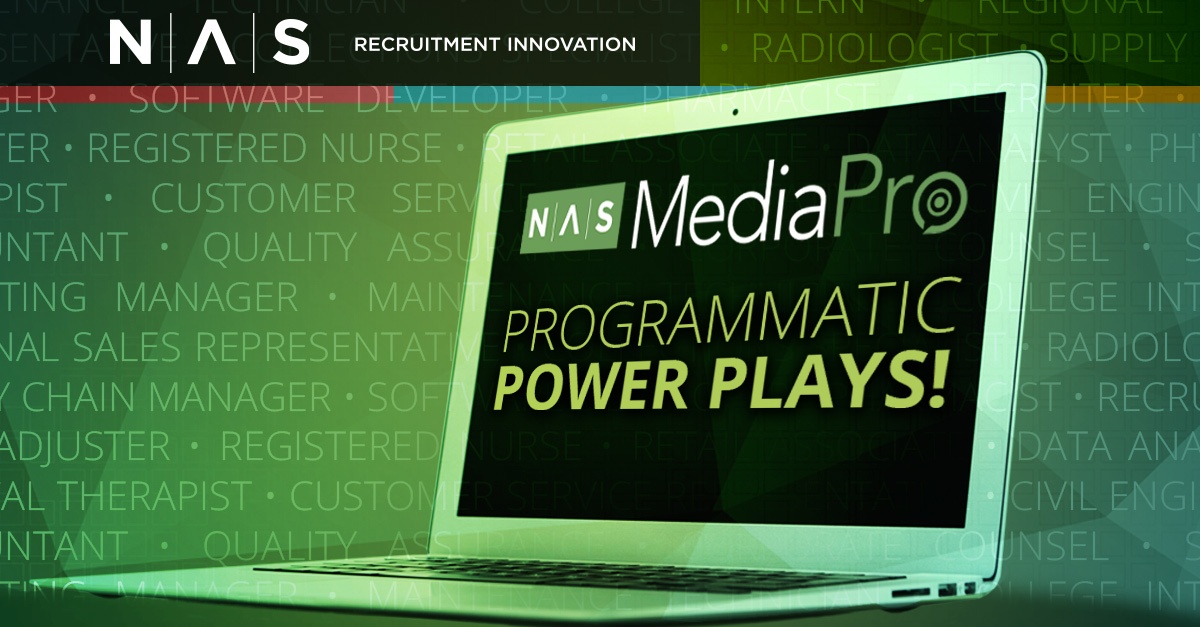 We've been telling you about the power of programmatic advertising and how it can transform your media purchasing in some pretty dramatic ways. As more and more clients adopt this approach, success stories begin to emerge. We thought it might help to highlight a few case studies from our clients that provide insight into how programmatic advertising works – and get you thinking about how it might help you, too!

Case file #1: Rethinking the automatic contract renewal
Our healthcare client had been locked into purchasing contracts on an annual basis with certain media partners. We ran a trial of NAS MediaPro for three months, just prior to their annual renewal of a large contract. Based on results from the campaigns, we made the decision to NOT renew that annual contract, but to still include that site as a vendor through programmatic purchasing. The client was saved from a dreaded annual commitment and the difficult process of forecasting the exact number of postings to buy. Yet, they are still able to leverage the site at competitive pricing and get great results from it on an as-needed basis.